Using the route bus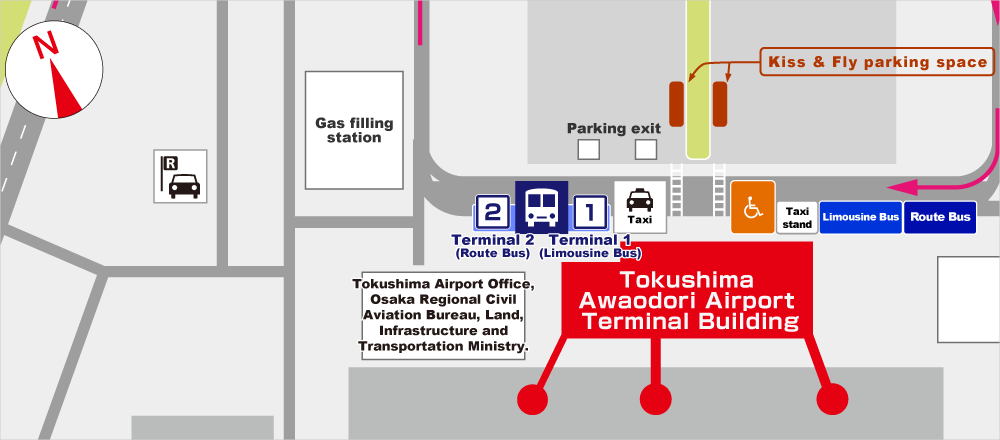 Attention

During the year-end and New Year holidays (December 29th to January 3rd) and during the Tokushima City Awa Odori festival (August 12th to August 15th), the bus will operate according to the schedule on weekends and holidays.
The city bus may be late depending on the traffic.


※You can check live update on [Tokushima bus navi].

All city buses are non step. ※If the non step bus is out of service a replacement step bus may be used instead.
City buses and Limousine buses charge different prices.