Using the route bus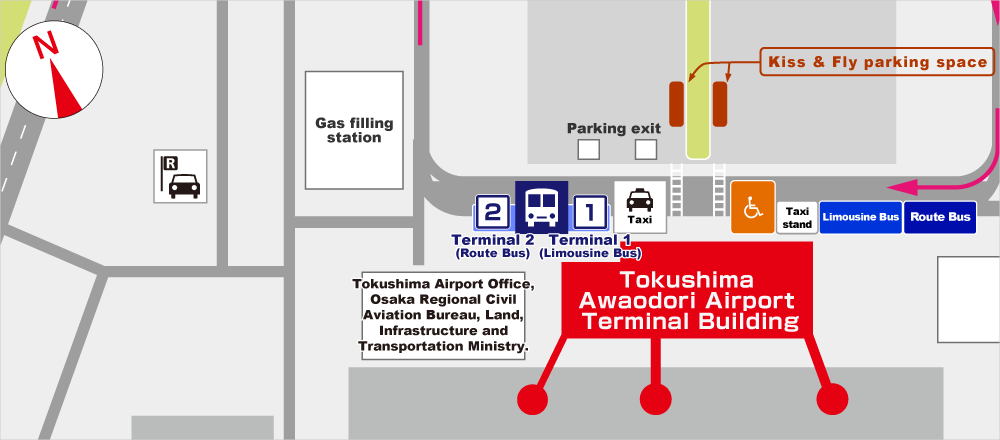 Attention

The city bus may be late depending on the traffic.


※You can check live update on [Tokushima bus navi].

All city buses are non step. ※If the non step bus is out of service a replacement step bus may be used instead.
City buses and Limousine buses charge different prices.